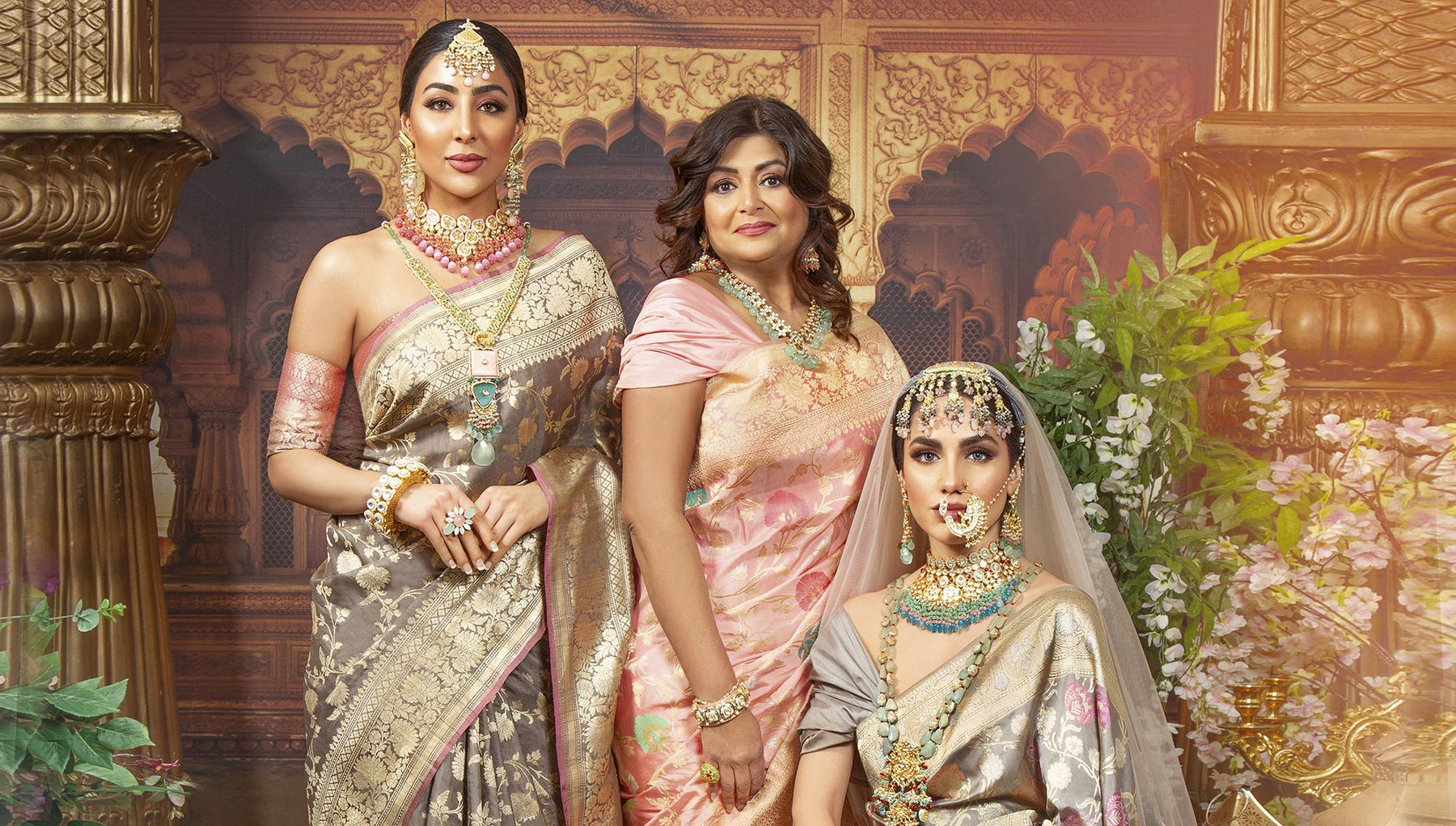 Beautiful Designer Saris
Buy One, Get One Free
Starting from £95
This promotion is available on selected collections. Cheapest item free.
Terms & Conditions apply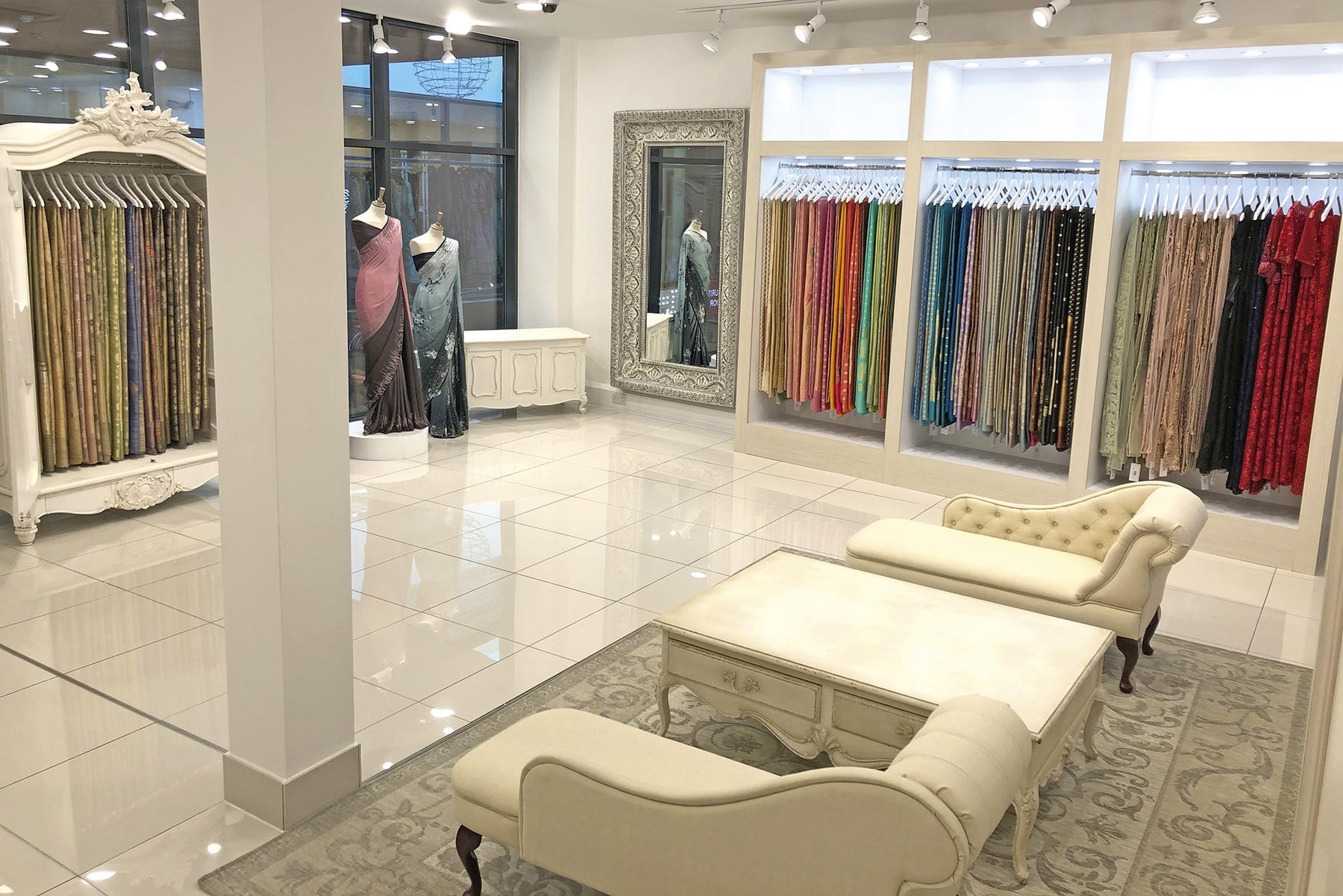 Welcome to a world of luxury designer saris...
If you're looking for London's largest selection of luxury saris, visit the brand new Anjla Saris boutique at East Shopping Centre. With more than 1000 unique designs on display, you'll find exactly what you need, in every style and for every occasion. Our saris are sourced from many regions of India, where traditional hand-woven techniques are fused with the finest luxury fabrics to create stunning designs.
If you're planning a wedding, don't miss our selection of exclusive saris for the Bride and the whole family.